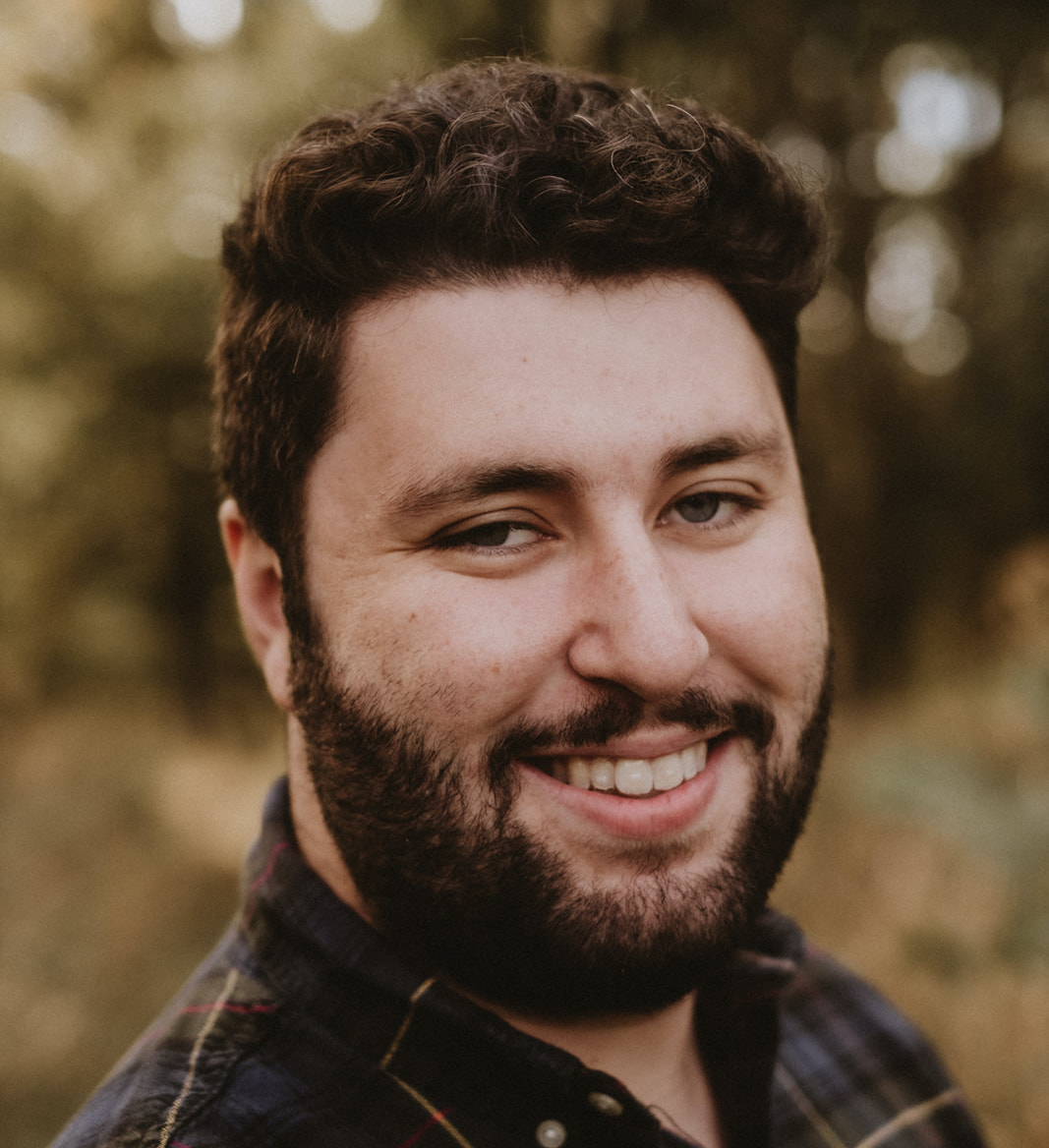 Full Stack Developer
Hello!
My name is Mitchell Hanberg and I am a full stack developer from Indianapolis, IN.
Lately I've been building web applications with a focus on team productivity, collaboration and good design.
I currently maintain Wallaby and am the creator of Temple.
Sometimes I tweet 🔥 tips on Twitter.
Check out what software and tools I use on my Wes Bos inspired Uses page.
Get in touch